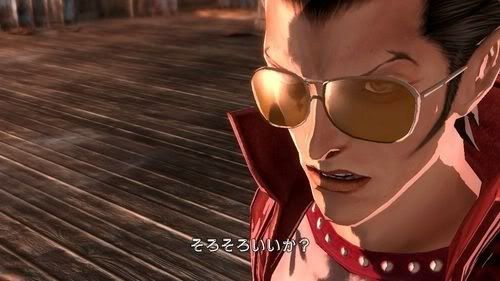 Nothing is more professional than speeding through a show because the Office is coming on soon. This week we discuss the Motorola Droid's camera woes, Google's Chrome OS,
Fourcast Podcast
, Modern Warfare 2's single player campaign, and much more.
Spoiler Alert- the first part of the Modern Warfare 2 campaign, and basically give away anything major in the first half of the game. We're going through the game chapter by chapter next week, so stay tuned if you're interested, but be aware that we may spoil it for you.
Contact Us
Paul:
Site
,
Twitter
,
Facebook
Mike:
Twitter
,
Facebook
John:
Twitter
,
Facebook
Download Link
Contracast on iTunes