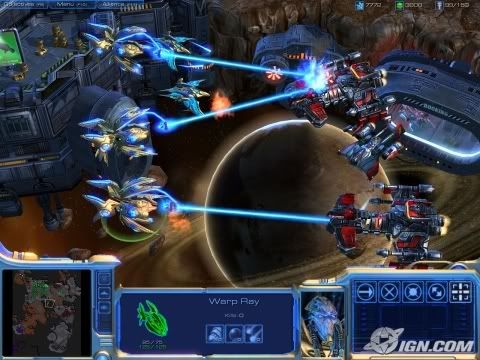 Google Energy, the Starcraft 2 Beta, the best game graphics of the last decade, and why colleges should drop their old web services and use Google's.
PICKS OF THE WEEK
Link
W3Schools.com
: Full web building Tutorials for free!
App
Sword and Poker
: An awesome balance of JRPG elements and poker, this game will have you playing for a very long time.
Contact Us
Paul:
Site
,
Twitter
,
Facebook
Mike:
Twitter
,
Facebook
John:
Twitter
,
Facebook
Download Link
Contracast on iTunes