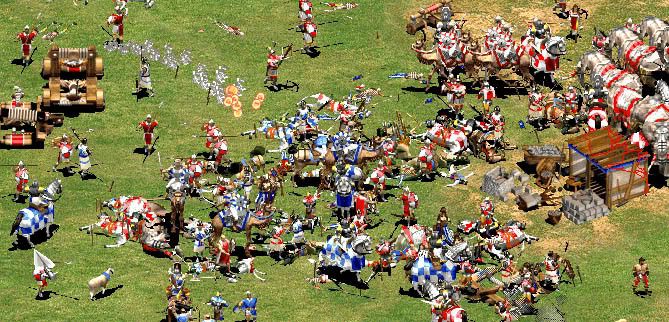 This is Contracast! Join us as we talk about Windows 8, data caps and data bumps, and we interview Drew Burdick from Billionaires Apparel!
Maybe read the
Engadget article about Windows 8
to get the same insights we have on the topic. Check out your speed with
Speedtest.net
, and check out your wireless provider for a Windows Phone 7... phone. Also be sure to check out Drew Burdick/Billionaires Apparel around the web:
Billionaires Apparel
,
Twitter
, and
Facebook
. Seriously, they make good stuff, and are cool people.
Contact Us
Paul:
Site
,
Twitter
,
Facebook
John:
Twitter
,
Facebook
Contracast on iTunes
Download Link