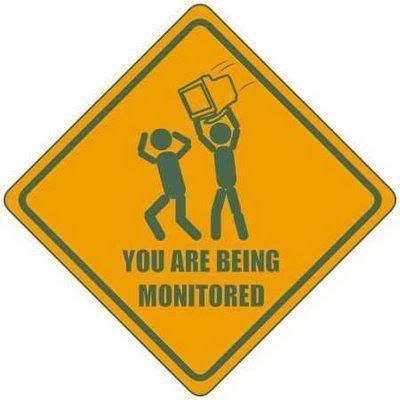 This show is approximately 40 minutes long, it is hosted by myself, John Kwiatkowski, Mike Pawlowski, and returning after a long absence, Steven Pawlowski.
Bill Gates joins Twitter
Link of the week:
Gizmodo: Behind the scenes of Avatar
Nvidia card owners
,
ATI card owners
App of the week:
Circle Dock
We also talk about Conan O'Brien, and the TSA- in ways that will surely make people educated on such matters RAGE! Also:
pack a gun to ensure bag security.
Contact Us
Paul:
Site
,
Twitter
,
Facebook
Mike:
Twitter
,
Facebook
John:
Twitter
,
Facebook
Download Link
Contracast on iTunes