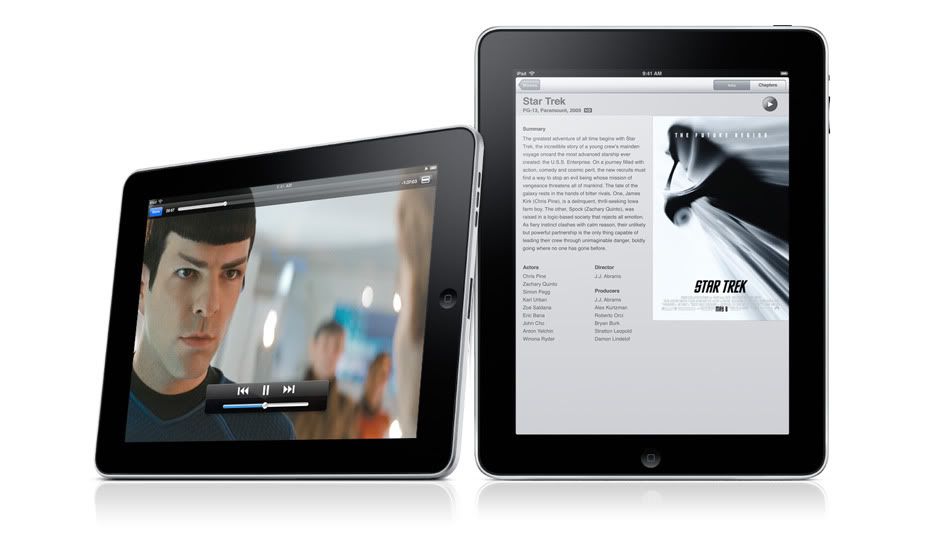 In a slight diversion from our typical shows, today is pretty iPad centric. Jackson Hall, what I would call a "web prodigy" joins us, answers some questions and talks Apple's newest creation.
The link of the week is the
"Lack Rack"
, a guide on using an Ikea Lack table to mount a 19" server rack. Some of you may have use for this.
Contact Us
Paul:
Site
,
Twitter
,
Facebook
Mike:
Twitter
,
Facebook
John:
Twitter
,
Facebook
Download Link
Contracast on iTunes