Originally Posted on October 2, 2009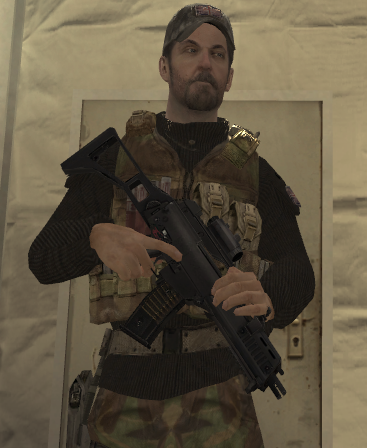 May he rest in peace.
We're back (in the saddle again), and with a vengeance. Tonight's topics range from the new Call of Duty, to my new iPod Touch, to Basshunter. Its a bit of a mess, but hey, so is the floor. The hosts are of course myself, and also Mike and Lee. Until we get a more concrete recording time the host lineup is gonna be crazy, but we'll get it worked out.
Link of the week:
Accidental Fresh
Contact Us
Paul:
Site
,
Twitter
,
Facebook
Mike:
Twitter
,
Facebook
John:
Twitter
,
Facebook
Download Link
Contracast on iTunes