Originally Posted on August 20, 2009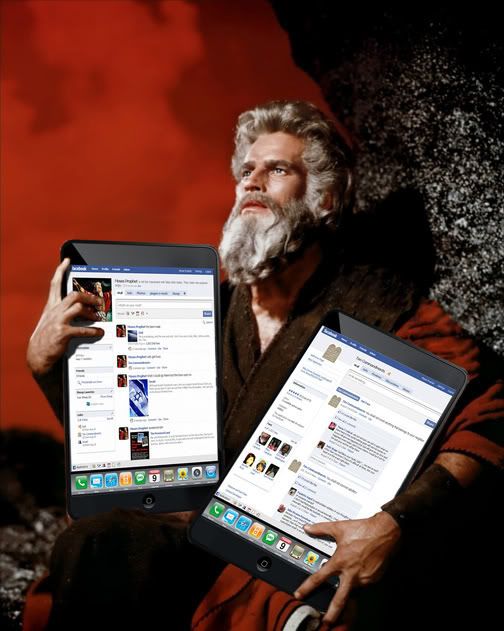 Thank God its here. I had to do a reinstall of Windows 7, so re-installing software may have been a little delayed. Good episode this week, breaking the show in to 2 segments this time, a news portion and a topics/discussion portion. This week in news we covered MORE news about the ZuneHD (honestly, not gonna stop until its out), the Apple Tablet, The texting while driving issue, and rumors from John Gruber of Daring Fireball. In topics we discuss GDGT.com, the film District 9, and the debate on gdgt about whether the N64 is the best console ever.
Contact Us
Paul:
Site
,
Twitter
,
Facebook
Mike:
Twitter
,
Facebook
John:
Twitter
,
Facebook
And please give us some feedback, if you ask to have it talked about, chances are good we will in fact talk about it!
Download Link
Contracast on iTunes