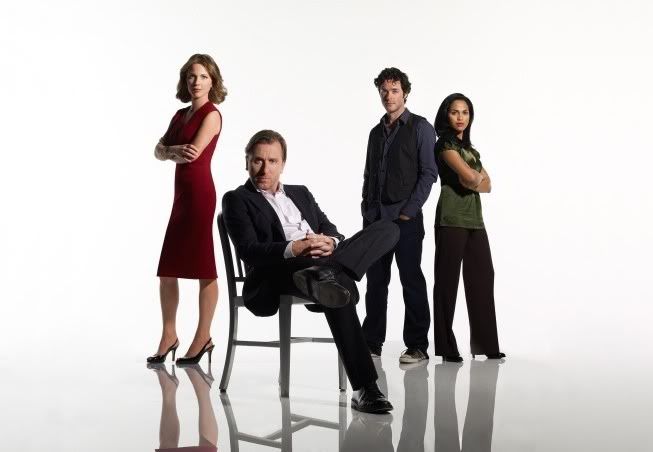 Since this episode is late, and has no intro music (the mixing software I use got updated for Windows 7, and now works better in some areas, and WAY WORSE in others), I present the annotated show notes. No "We talked about things and stuff" this week, friends, this week we talked about THESE things and THAT stuff. See for yourself below.
News: Some talk about "Lie to Me",
Gizmodo reviews the Apple "Magic Mouse"
,
Blackberry Storm 2 units begin to arrive at stores
,
10 Things you should know about Apple's new products
Link:
Ikea Hacker
App:
Dungeon Hunter Review by Touch Arcade
, and
"A Pocket full of Diablo"- Dungeon Hunter review by Kotaku
Topics:
Call of Duty Matchmaking service will reshape the industry
,
An improvement over dedicated servers says IW
.
Motorola Droid impressions
,
Motorola Calgary is cheap and "Blur(ry)"
. Also Bluetooth headsets. They're annoying.
Contact Us
Paul:
Site
,
Twitter
,
Facebook
Mike:
Twitter
,
Facebook
John:
Twitter
,
Facebook
Download Link
Contracast on iTunes